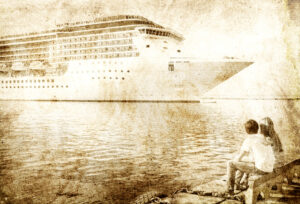 Thank you for spending some time with us today at cruisetruth.com It is a privilege having you visit and we hope you were not disappointed by the lack of advertising, flashing lights, or insulting bait and switch pricing.
We are pleased to provide you with personalized advice/evaluations regarding luxury cruises, or worldwide vacations. When working with our firm, you will be dealing with one of the nation's most respected travel consultants on a "no-fee" basis. You are invited to utilize our on-line form.  Please fill out all fields so that we may respond appropriately.
We would welcome any feedback you to care to provide about our site. Each of the sites in the Churchill & Turen Ltd. Media Group is operated on an open-use basis with no advertising or funding by any travel industry entity.
If you think you might like to become a Churchill and Turen Ltd. client we would be pleased to send you information about our firm and a New Client Application. There is a $100 per couple fee to process your application. There are no other fees of any kind in conjunction with our services and the $100 application fee is a "one time only" expense. All of our luxury cruise planning services are offered on a complimentary basis.
If you feel we would be a good match, we would be pleased to talk to you. We have offices in Naples, Florida, and Naperville, Illinois, and clients in forty-six states and seven countries. At present, we have ninety-one  On-Site offices around the world that assist us in the preparation of highly personalized, customized pre-and-post cruise exclusive travel arrangements. 
Thank you again for joining us on the elusive search for travel truth. We look forward to the possibility of working with you to make your future vacation plans truly memorable. We thank you for spending time with us on www.cruisetruth.com
Angela and Richard Turen and the Entire Team at C&T
Churchill & Turen Ltd.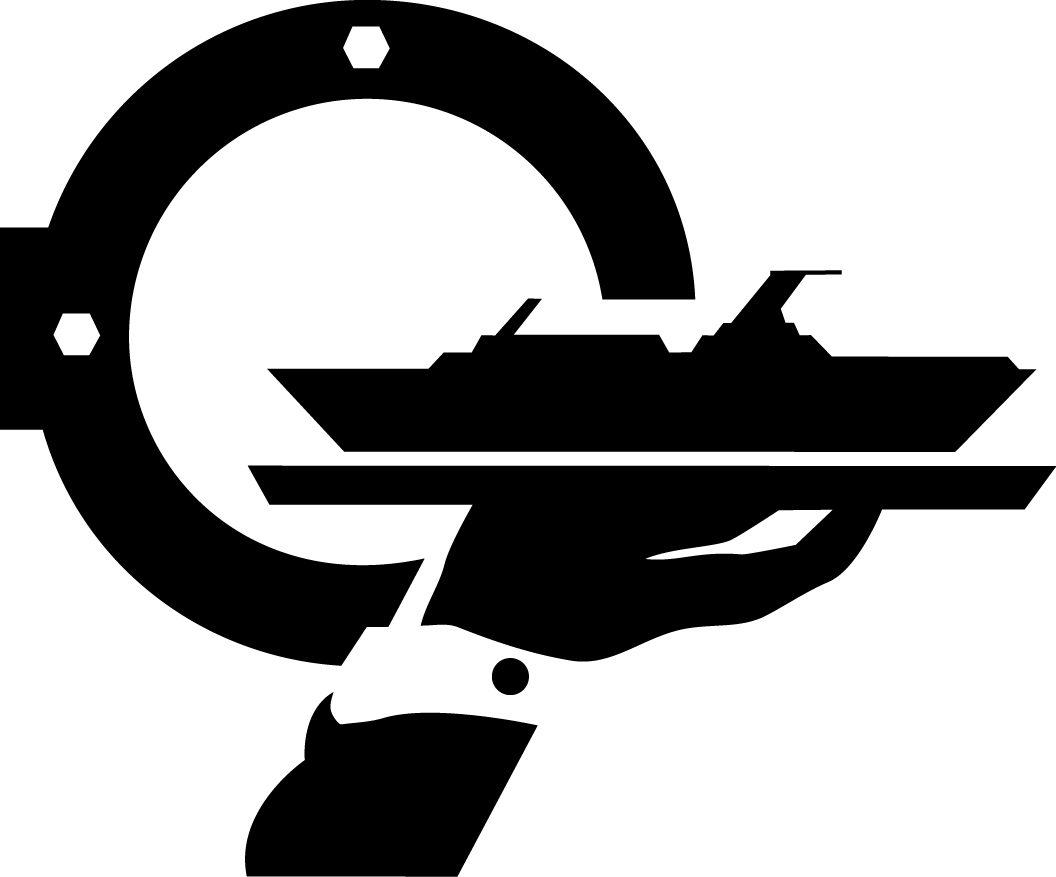 For the Vacations in Your Life that Truly Matter