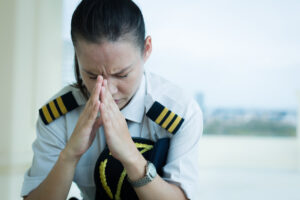 Q – This new e-mail from Mr. Healy is all fine and well but shouldn't the travel agent be helping us get our money back? We booked with Expedia and they say they can't get involved. Do I need an attorney? And how does the Court really know what we are due now that Crystal appears to be fully liquidated?
A – Let's be clear about this – by filling out the forms that you received, you are agreeing to be part of a court procedure in the State of Florida.  This is a personal decision and the Court will only recognize direct participation by the claimant. The only thing Expedia can do for you if you need it, is to provide a detailed copy of your invoice which you need to make your claim. 
Former Crystal executives are helping put together lists of the more than $100 million owed to Crystal booked guests and an estimated $25 million owed to travel agents in earned commissions. The data provided to the assignee and then to the Court should be accurate in terms of credit card payments but we think that earned Future Credits and sailings canceled one or more times and then re-booked using credits will be indecipherable to laymen. 
There are thousands of hours involved in sorting this out – we wonder who is paying for that accounting time.  Our guess is that the Court will need to accept the amount of payments due as reflected in Crystal Guest Copy invoices.