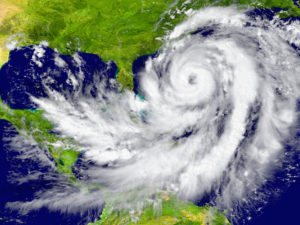 Q –  We are new to cruising other than one four-day sailing on Norwegian six years ago. Our travel agent thinks we should go on Crystal Serenity on October 30th sailing from Quebec to Miami. We live in Plantation, Florida so this would be convenient. She feels that this cruise is a real deal although we are not hurting financially, but she keeps emphasizing that this cruise is both a Food & Wine Festival at Sea and a Jazz theme cruise. The truth is that we are not into jazz but the food and wine part sounds nice. We would love to know if this all sounds like something we should do? Thanks so much for any advice you can provide.
A – It is hard giving advice to people we don't know. We don't know your age, health background, goals for the trip, major interests, past travel history, and dining preferences. These are all things we would clarify in our initial "Application" when readers wish to work with us. This is followed by an interview so we know we are getting it right.
But you've made it relatively easy. This cruise is being recommended to you as a "deal" but you have pointed out you are financially comfortable. The themes are being emphasized, but you are not at all into at least one of the themes. There is one important question you need to ask: "Why since you know me and have talked with me, are you recommending a Crystal repositioning cruise that will take me along the East Coast smack into Hurricane season?"
Every cruise line has dog sailings that are necessary so the ship can be positioned to or away from the Caribbean or Europe. This is one of those. The Serenity is a wonderful vessel, actually one of the best at sea, but this is the wrong date for a cruise in the Atlantic Ocean. Crystal needs the ship to reach Miami to begin a series of Caribbean sailings. Of course, they are adding in all kinds of bells and whistles. The ship might sail empty if they didn't. Cruisers will generally find that the best "values" are almost always found on repositioning cruises. We want you safe at home in Plantation in November or, somewhere in Asia.